Help us keep the healthline running.
We support people having abortions.
Our anonymous healthline offers accurate information and compassionate emotional support.

Call or text the Reprocare Healthline today Our anonymous healthline provides peer-based emotional support, medical information, and referrals to people having abortions.
We believe every human has the right to access the healthcare they want, need, and deserve.
New technology to increase access to funding
We're collaborating with the Midwest Access Coalition to simplify abortion funding and make tel-abortion services
more accessible.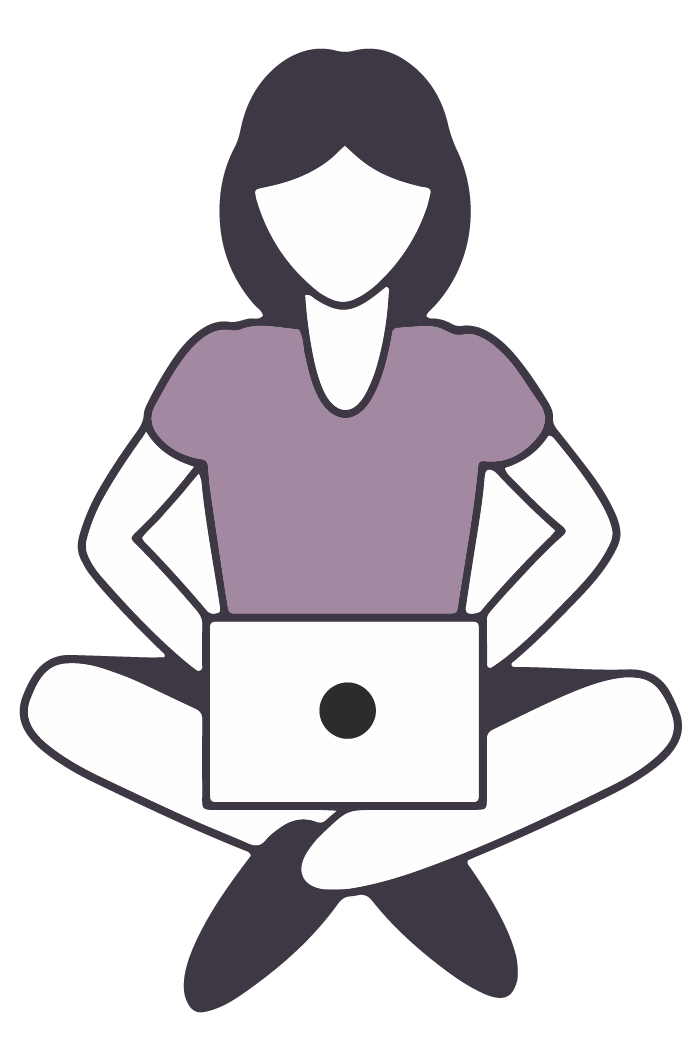 Committed to health equity
and justice
We center the people most impacted by systemic inequities and use the reproductive justice framework to transform abortion care.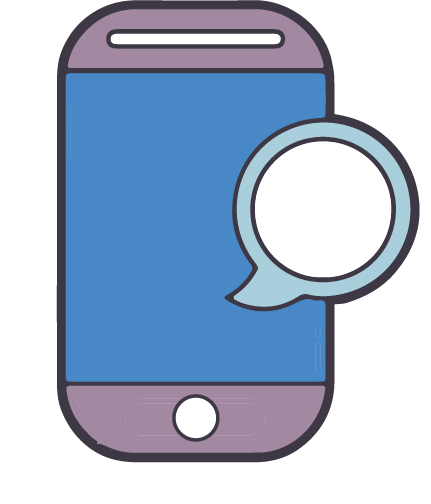 Emotional support for abortion at home
Abortions are safe, but you don't have to do it alone. Our team of trauma-informed volunteers is here
to support you.

Read stories about people's abortion experiences and
write about your own at
Shout Your Abortion.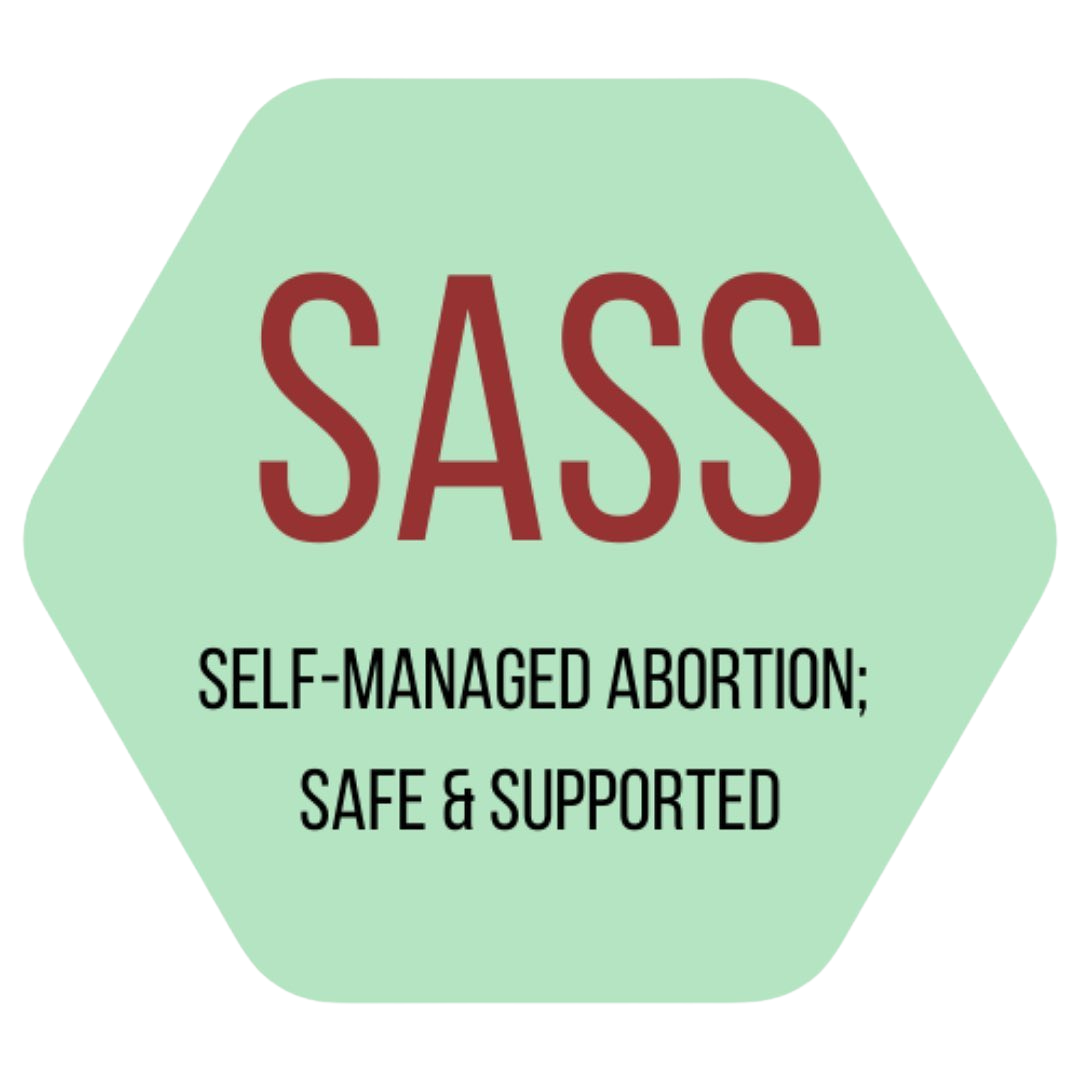 SASS, the U.S. arm of Women Help Women, is a secure digital resource for accessing information and support.

All-Options provides peer-based support for all decisions someone can make after finding out they're pregnant, including abortion care.
Reprocare is a reproductive justice organization that seeks to holistically support access to abortion care in
ways that confront economic and racial injustice. Because abortion is one of the most inaccessible, attacked, and underfunded areas of medicine, we hope that by supporting the creation of systems that increase access to abortion — including harm-reduction-focused services — we can also alleviate the cost, location, and cultural barriers to healthcare more broadly.

Reprocare is a part of the Abortion Freedom Partnership, a registered 501c3.
Research and understand tele-health, payment platforms & insurance billing markets

Build & keep comparative product analysis documents up to date

Create low fidelity wireframes and product specs

Understand healthcare policy

Experience analyzing and conveying problem statements, value propositions and growth opportunities

15 hours per week oof availability including Sunday meetings form 11am - 2pm PST
Sr. Fullstack Engineer/Architect
Lead the Reprocare dev team's contribution to Project Piggy-bank, a digital abortion payment and financial aid platform

Experience architecting web application React/Rails

Understand tele-health, payment platforms & insurance billing platforms

Interest in health equity & reproductive justice and some understanding of healthcare policy

15 hours per week oof availability including Sunday meetings form 11am - 2pm PST

Bonus: Fintech, HIPAA, Medicaid and insurance billing, security and or Salesforce experience
Digital Marketer & Donor Engagement
Managing online fundraising strategy including grassroots/crowdfunding campaigns and donor engagement on social media platforms and through email campaigns
Support partners with campaigns
Manage donor platforms (Classy)
Generate leads for outreach to abortion funds and abortion providers
Manage marketing records and reporting in Salesforce
15 hours per week of availability including Sunday meetings from 11am - 2pm PST
All funds go directly to supporting the accessibility of critical healthcare across the U.S. and building a future of safe, accessible care.
For press, media, and business inquiries: